2009 | Commissioned by Joan Margot Smith for the Claremont Trio | 17 minutes
Contact for score and parts.
Fauré and Ravel seem great-great godparents to this genuinely touching triptych, which wastes not a note.
— The Dallas Morning News
Listen
---
Score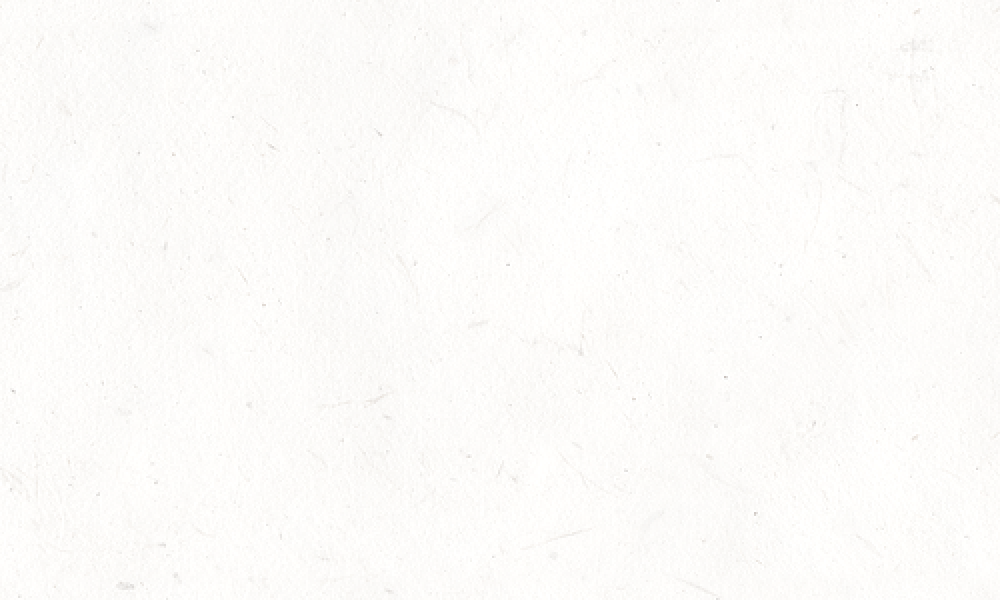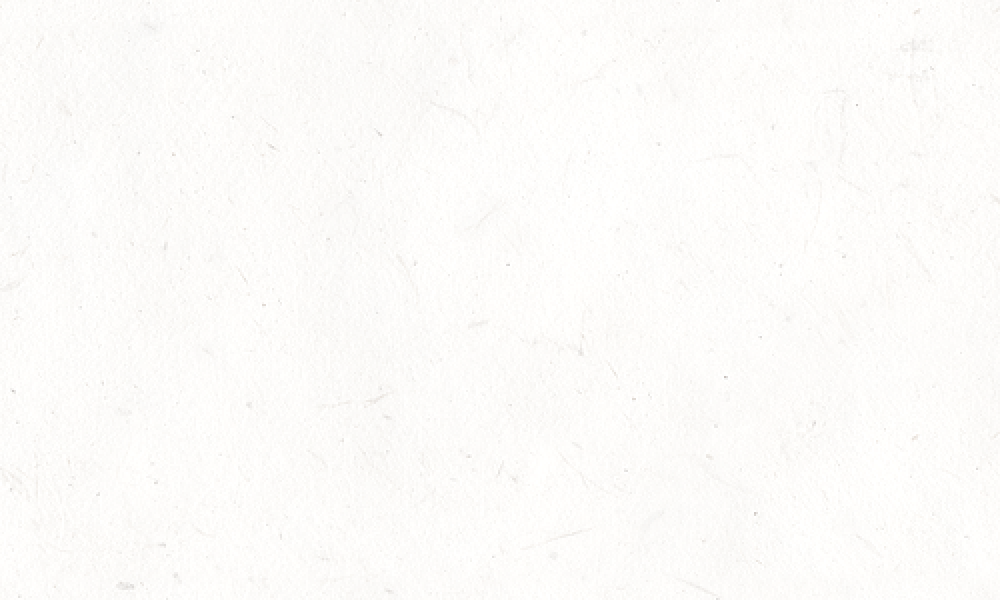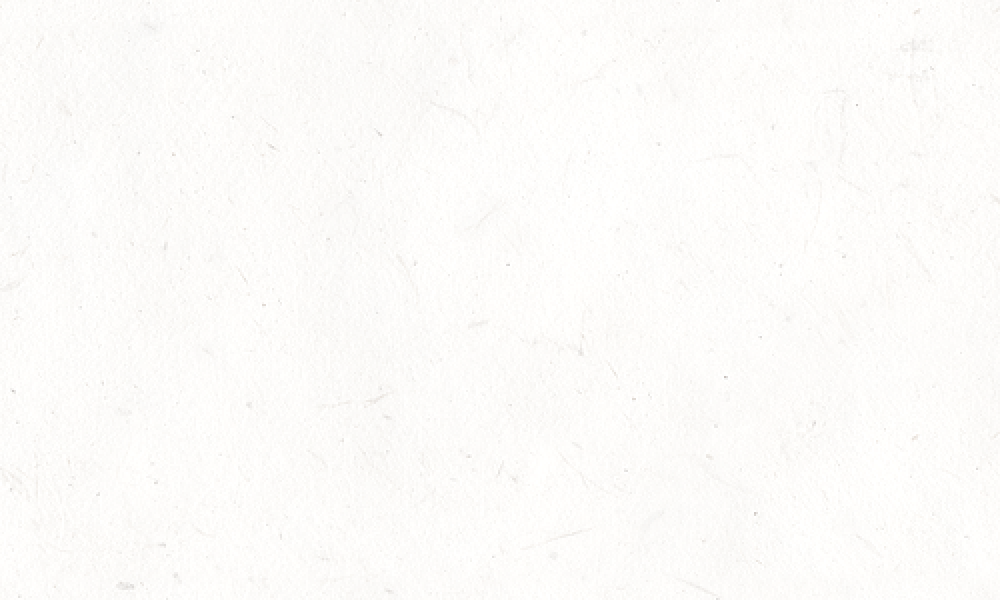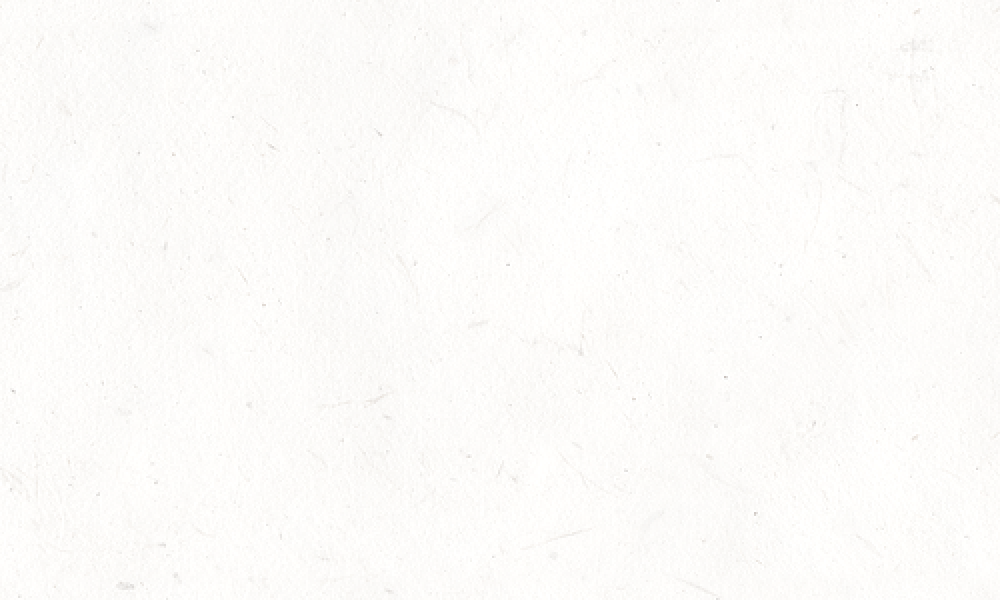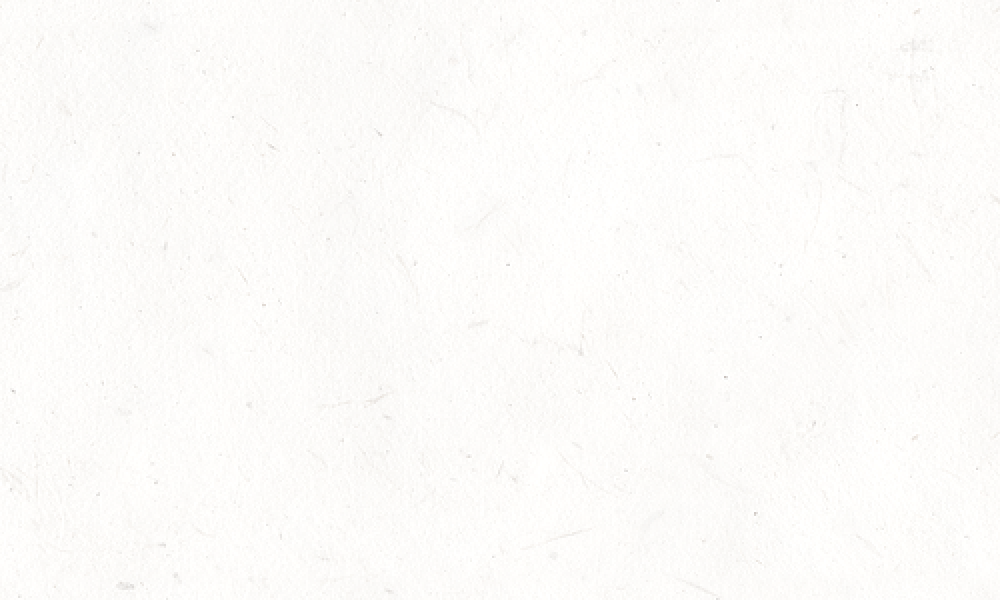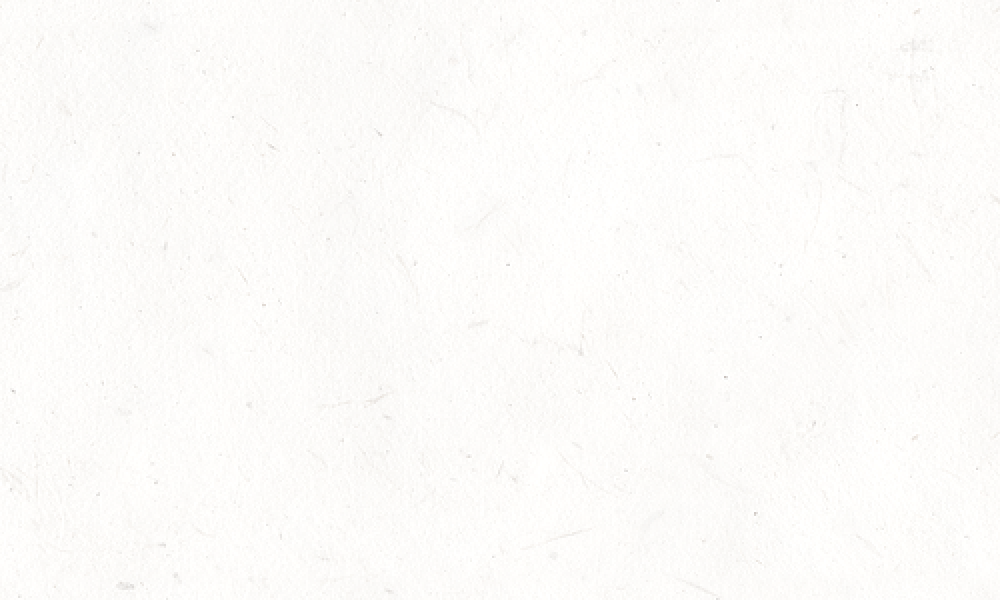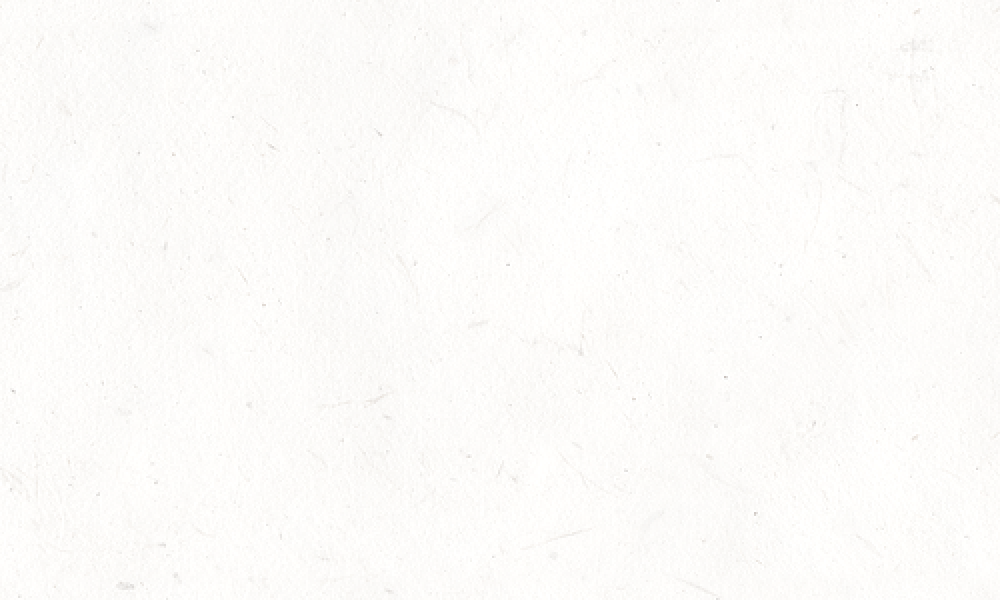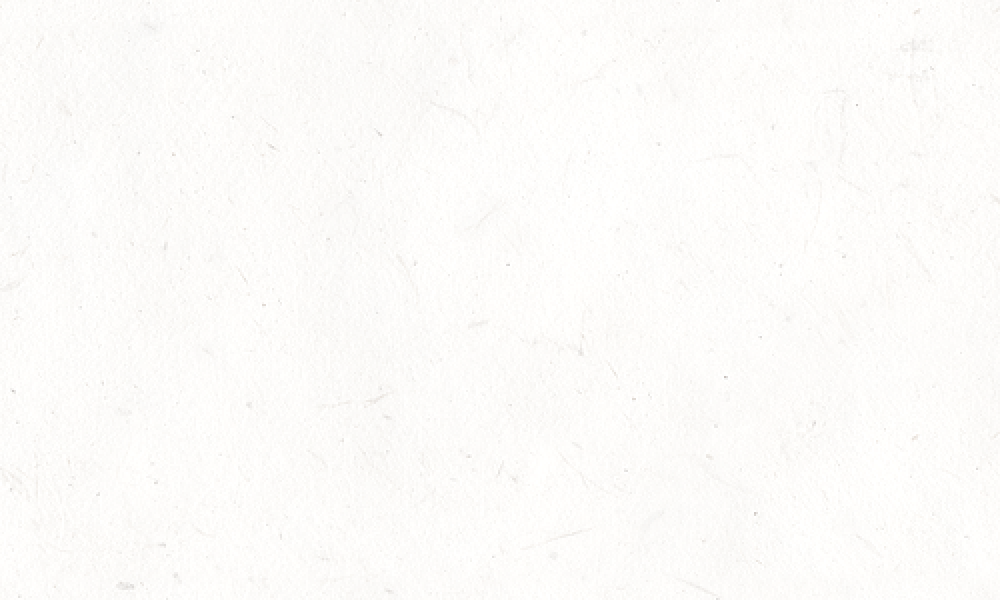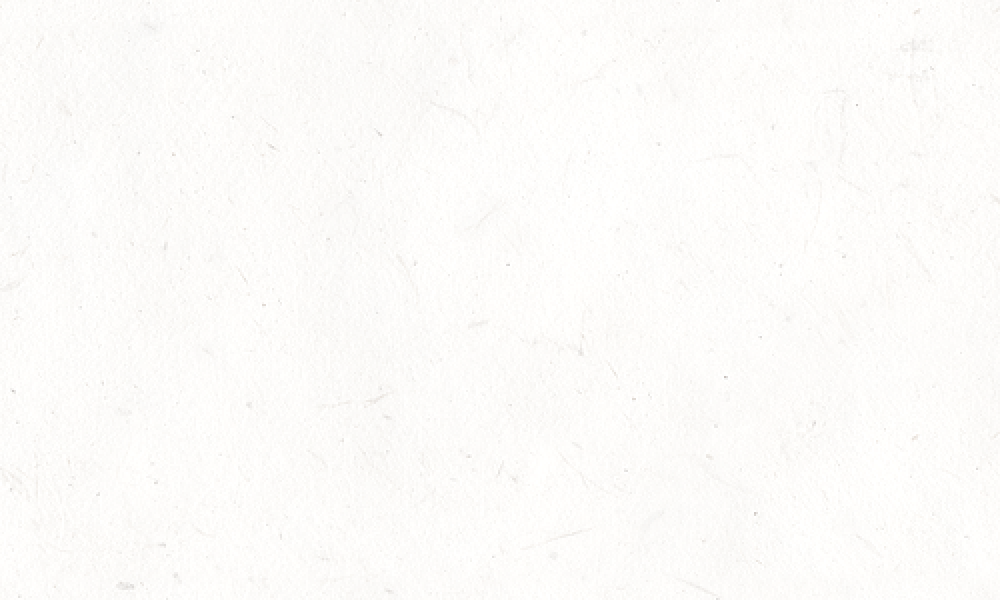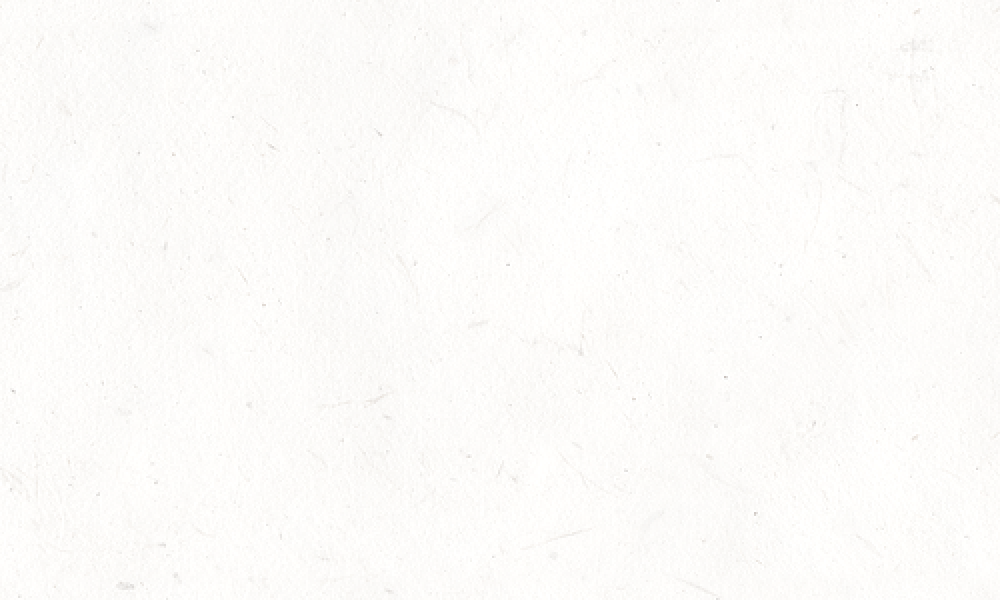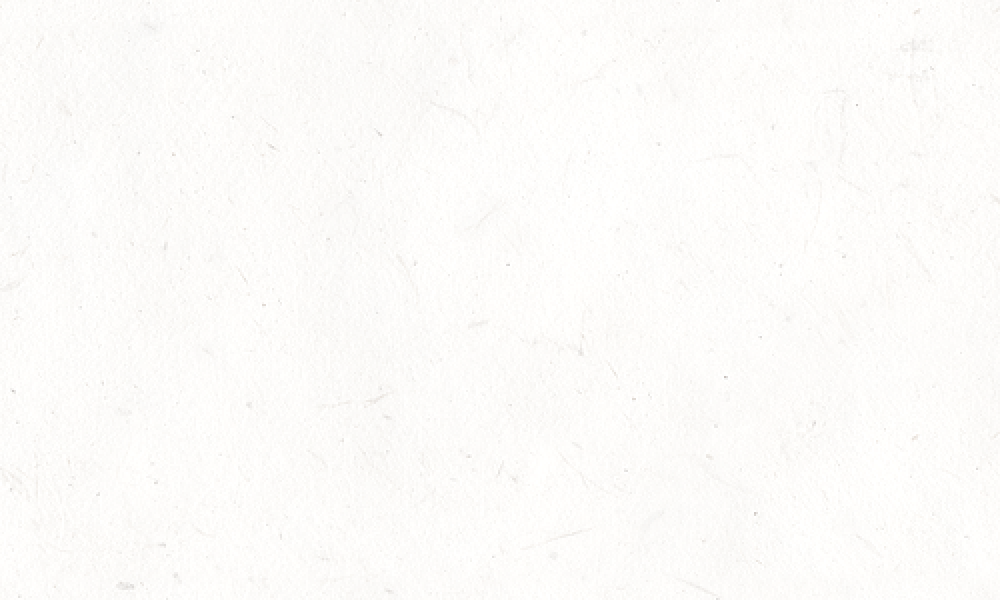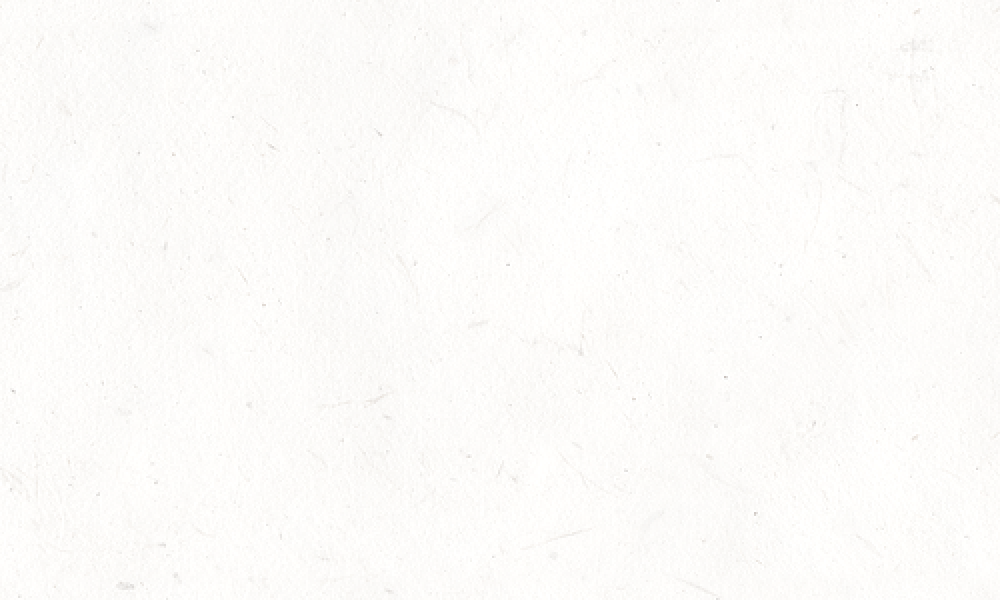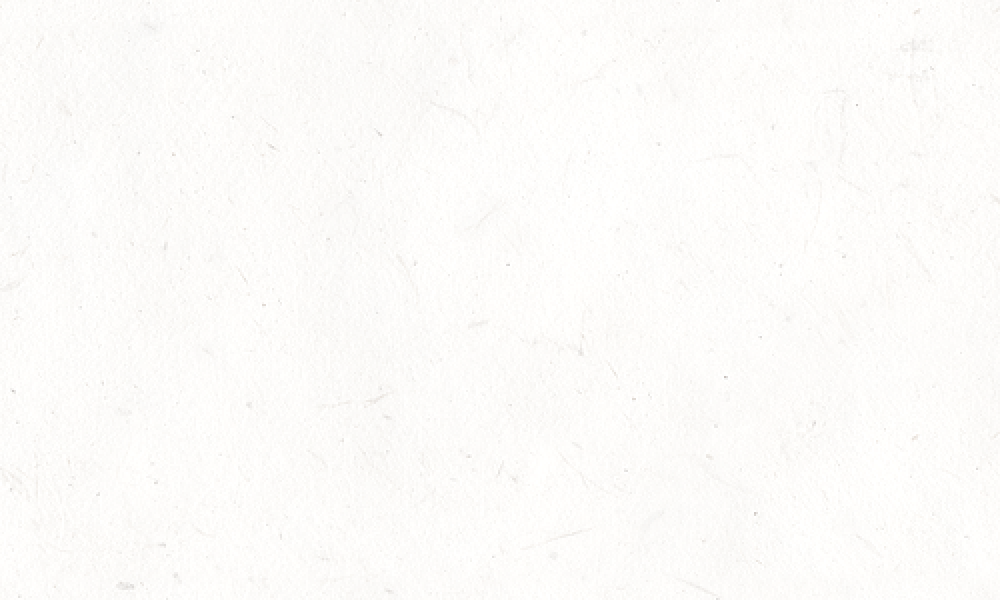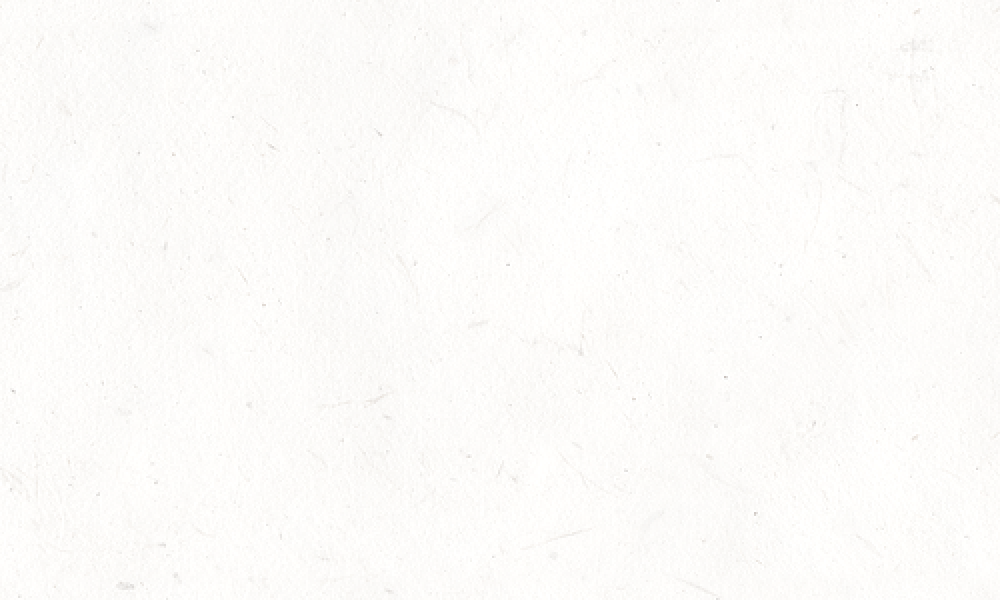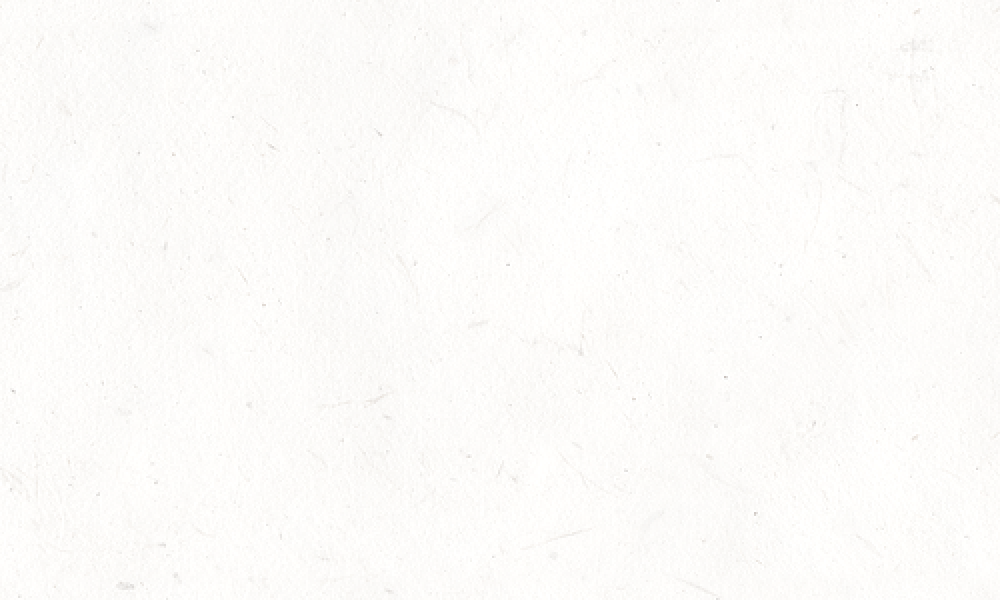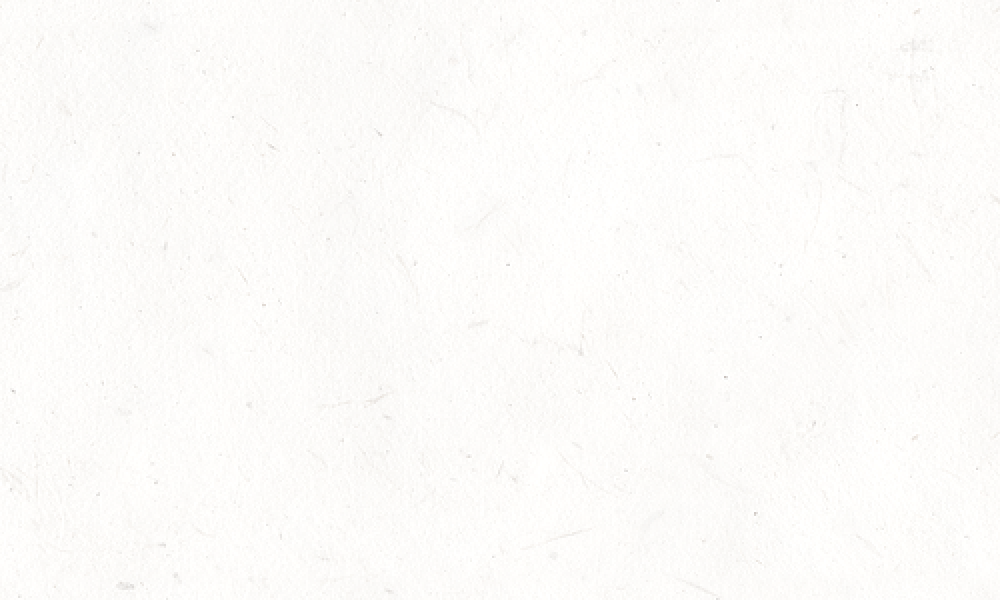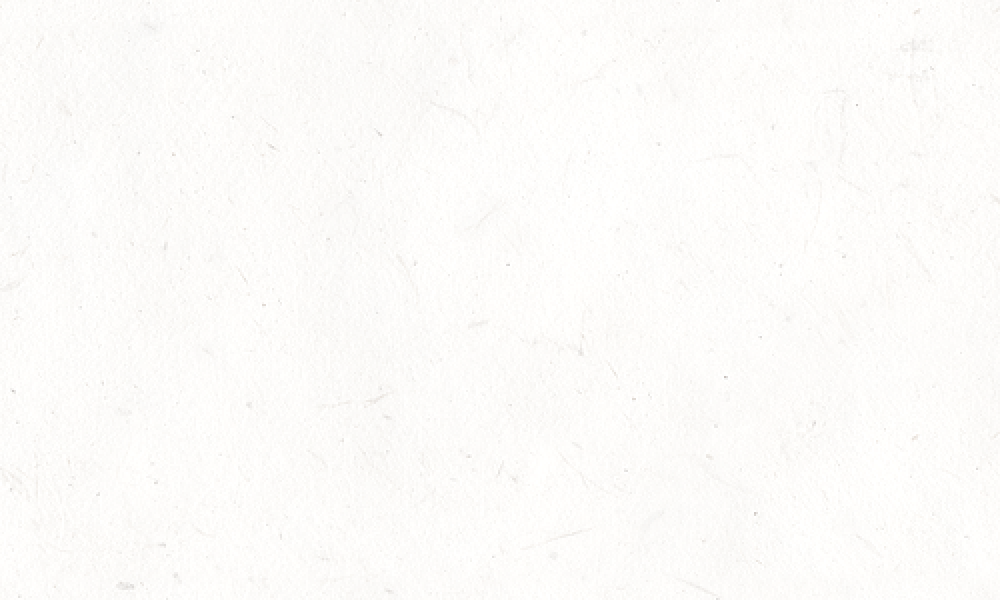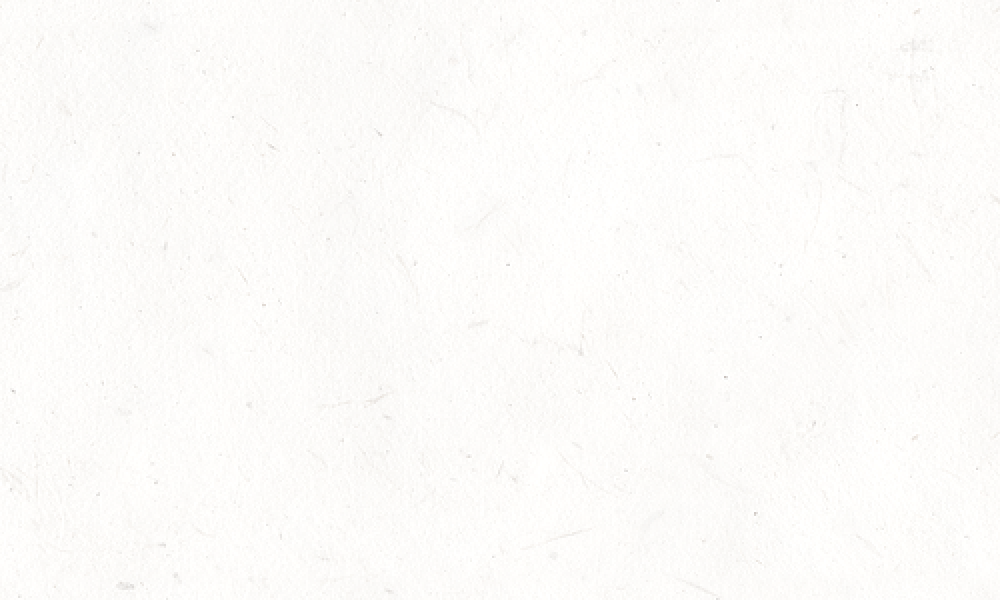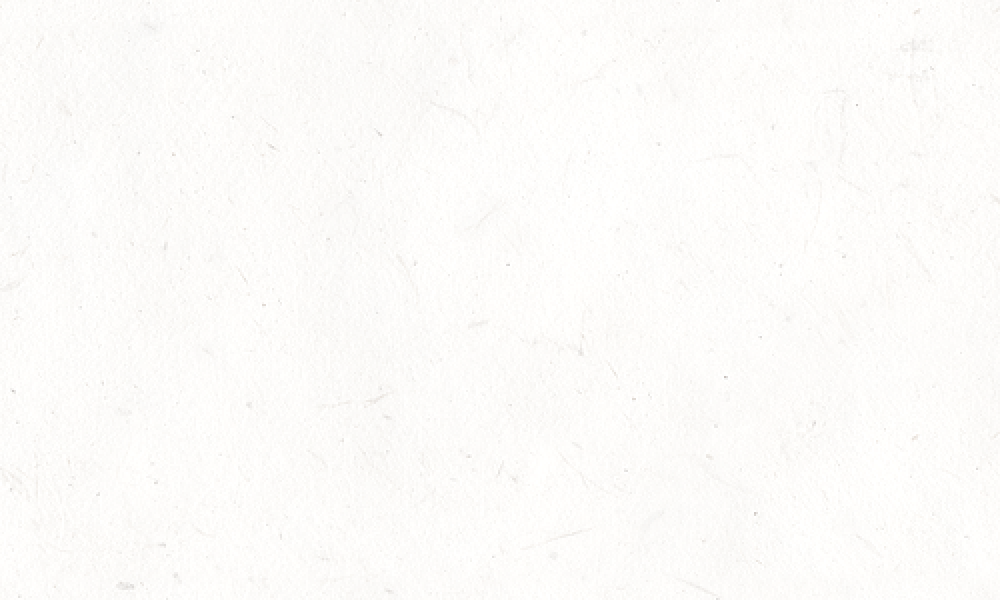 ---
Program Note
Some Thoughts on Good and Evil (2009) was commissioned by Joan Margot Smith for the Claremont Trio, and I would like to thank Joan and Emily, Julia, and Donna, for this honor and opportunity. Their generosity and thoughtfulness is fundamental to my work and inspiration.
The music of Some Thoughts on Good and Evil is an elaboration and expansion on musical materials and ideas I first developed in a setting of Langston Hughes's Harlem written in 2009 (movement one of the trio), and two settings of William Blake's The Tyger (prelude and song) written in 2008 (movements 2 and 3). With those two songs and prelude I try to consider, as Hughes's and Blake's words do, the emotional difficulty of understanding a world where there exists both good and evil and the complex emotions that such vulnerability evokes. With this piano trio I attempt to reflect further upon and to articulate an emotional argument considering this very human problem.
— Howard Frazin (2010)
---
Past Performances
WordSong Concert
St. Paul's Church
Brookline, MA
June 29, 2014
Gabriele Diaz, violin
Rafael Popper Keizer, cello
Elizabeth Schumann, piano
Rockport Music
Shalin Liu Performance Center
Rockport, MA
June 27, 2014
Matthew Woodard, violin
John Belk, cello
Annie Jeong, piano
WordSong Concert
Goethe Institute
Boston, MA
June 27, 2014
Gabriele Diaz, violin
Rafael Popper Keizer, cello
Elizabeth Schumann, piano
WFMT's Rushhour Concerts
WFMT
Chicago, IL
June 17, 2014
Live broadcast and worldwide livestream
John Macfarlane, violin
Brant Taylor, cello
Winston Choi, piano
Rushhour Concerts Summer Series
St. James Cathedral
Chicago, IL
June 17, 2014
John Macfarlane, violin
Brant Taylor, cello
Winston Choi, piano
Bard Conservatory Chamber Music Series
Annandale-on-Hudson, NY
May 3, 2014
Matthew Woodard, violin
John Belk, cello
Annie Jeong, piano
The Westmoor Club
Nantucket, MA
July 26, 2012
Matthew Woodard, violin
Pall Quinn Kalmansson, cello
Deborah Emery, piano
Dinosaur Annex
Goethe Institute
Boston, MA
April 29, 2012
Gabriela Diaz, violin
David Russell, cello
Hugh Hinton, piano
Dallas Chamber Music Concert Series (Premiere)
Latino Cultural Center
Dallas, TX
February 8, 2010
The Claremont Trio
WRR101 Dallas Chamber Music's Spotlight on Chamber Music (Premiere)
Dallas, TX
January 29, 2010
Broadcast and interview
The Claremont Trio